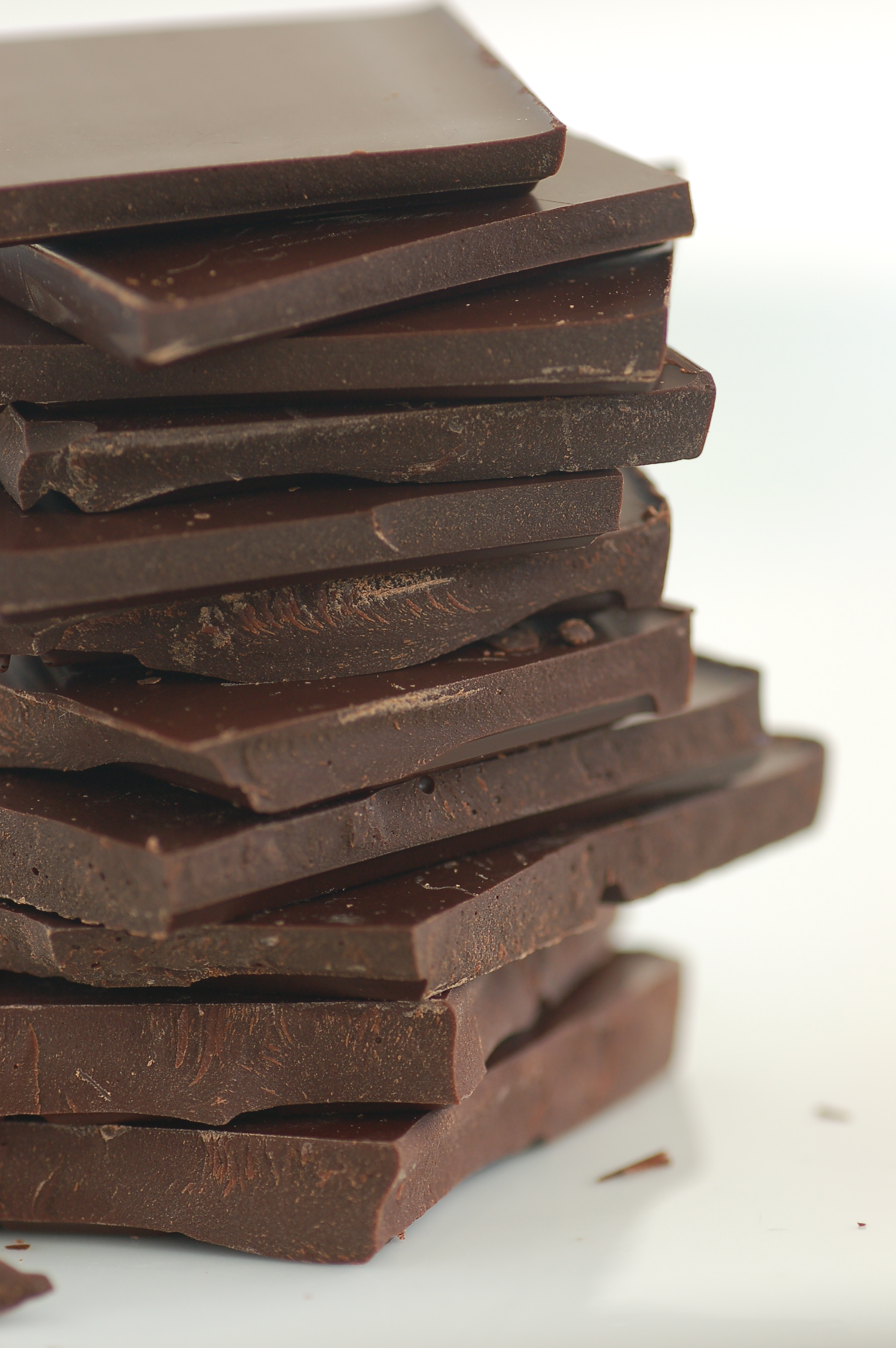 A DIVINE recipe!!
This is a decadent healthy treat. Cacao, almonds, honey and tahini…we are talking gorgeous here!  Mix a few ingredients together, chill, cut into cubes and, wait, its done? So easy!
The best part is (well second best next to the yumminess) is that the ingredients are good, nutritious and healthy ingredients. You won't feel any guilt indulging on this dish or giving it to your loved ones.
Here is the link to the recipe for Chocolate Almond Halvah! My treat to you!
Rhonda